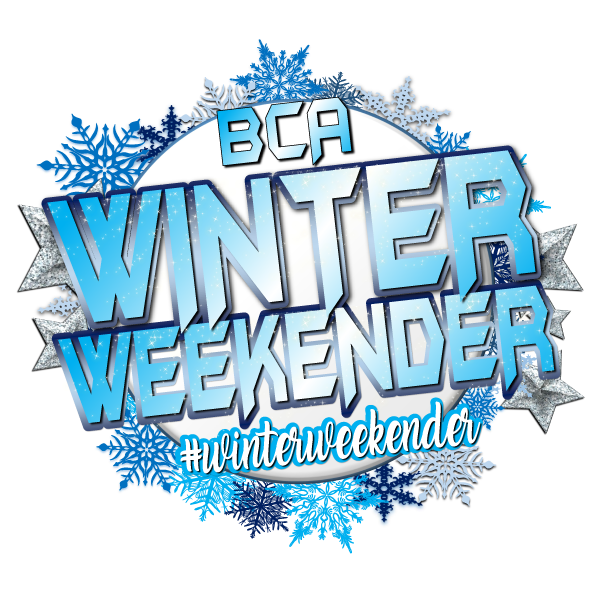 ***NEW*** Be part of the UK's first virtual Cheerleading Competition!
How will it work?
Once your entry has been submitted and accepted, send your routine video to us by Monday 14th December.
Our panel of judges will judge your routine electronically.
Results will be announced live on Friday 18th December.
All routine videos will be published online via a secure website after the live awards ceremony.
Banners will be awarded for all places and will be shipped to teams.
Further information will be released shortly.
Event Pricing
 
Per Athlete, Per Routine
Early Bird
By 3rd November 2020
£15.00
On Time
By 14th December 2020
£20.00
Participation medals will also be available at a cost of £5.00 per athlete (team order only).
All prices are per athlete. To secure the price listed above, we must receive your fully completed entry form by 5pm on the corresponding date as above. Once your entry form has been checked and accepted, we will send you an invoice electronically. Please do not transfer any fees to us until you have received an invoice. Payment is due on the closing date as above. Any failure of the above may result in extra fees being applied or your entry rejected. We reserve the right to close the competition early – please plan early to avoid any disappointment.
Please Note
By entering a BCA Competition you acknowelege that you have read and accepted our competition policies and rules. Please note all schedule/timings are provisional and subject to change. If you would like any further information please contact the office on 030 3344 5566 or [email protected]