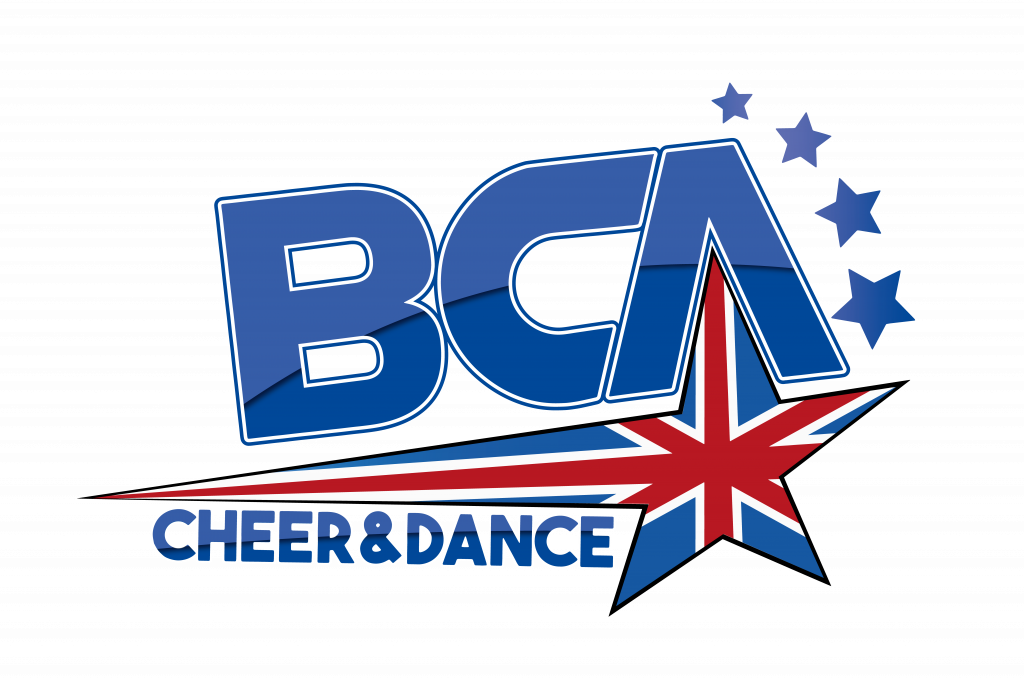 Formed in 1984, the BCA is the UK's original Cheerleading event provider. Our mission is to educate coaches, cheerleaders and supporters in this inclusive and accessible sport. Through Cheerleading the BCA welcomes both children and adults of all abilities and backgrounds and promotes and supports active and healthy lifestyles.
The BCA is a market leader in providing Cheerleading competitions and training. Our emphasis on safety has gained us a reputation for excellence in our field. We have continued to build on our expertise ensuring that the experiences we offer are safe, friendly, exciting, educational and fun!
The BCA is a proud member of the International All Star Federation (IASF), whose mission is to bring structure, consistency, safety and growth to the global community of All Star Cheer and Dance.