28th January 2023
All day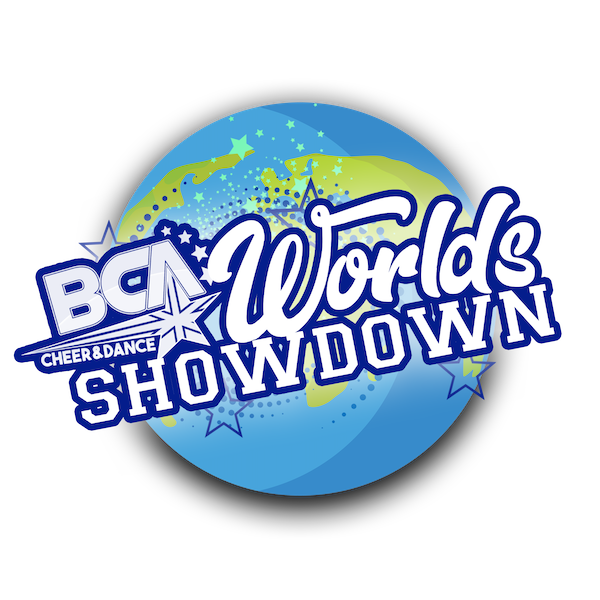 Cheer Worlds Showdown – Help support our UK Worlds teams!
*As this is a bid only event, please contact us first to obtain a code to be able to enter this event.
Venue
What is it?
Cheer Worlds Showdown is a competition for all teams holding a Cheerleading Worlds bid (regardless of the EP that awarded it). Entry is free and monetary prizes will be awarded, which is funded by the profits raised from Spectators tickets.
It is a great opportunity for Worlds teams to showcase their routine before travelling to Florida and for Spectators to show their support and help raise funds for the team.
General Schedule
SATURDAY EVENING
IASF Cheer Worlds Divisions
This schedule is provisional and subject to change.
Spectators
ADVANCE SALE
(Online Discount)
ON THE DAY
(Full Price)
All spectators (5+ Years Old)
£15.00
£20.00
Under 5
Free
Free

Spectator wristbands can only be purchased via this website and will be available until the day before the event or the event sells out, whichever comes first. It may also be possible to purchase on the day at the full price depending on availability. Your order confirmation e-mail will contain an order number which will be required upon check-in at the venue for a wristband to be issued. All wristbands are sold on a first come first served basis. Many of our events do sell out so we recommend your purchase your spectator tickets as soon as possible to avoid any disappointment.

As Cheer Worlds Showdown is a separately ticketed event, athletes competing at Super Classic WILL need to purchase a separate spectator wristband to see this event. The competition hall will be cleared prior to this event starting. This is a free event and all proceeds from Spectators will go towards the team prize money.